This article is a review from Mr. Cher (twitter@cher_adds).
Author: Cheru (@cher_adds)
Original article: https://chercheur-sexe.blog.jp/archives/9487007.html
Twitter URL: https://twitter.com/cher_adds/status/1447396972705370113?s=20
*This article is a review provided by TaRiss's (Twitter: @tariss_s ).


As a continuation of the previous MAPARON electric piston machine review, this time we will introduce an optional attachment that can be used with the electric piston machine.


Attachment for dildo with suction cup for MAPARON electric piston machine

The previous electric piston machine comes with two special dildos, but if you want to use the machine in earnest, you'd still want to use the dildos you have on hand.

This attachment will make that happen.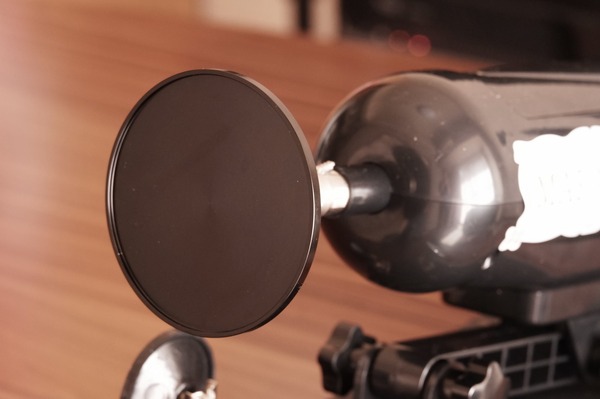 Just attach the attached dildo attachment in the same way and attach the dildo with a suction cup to this disk part.

I attached my dildo ↓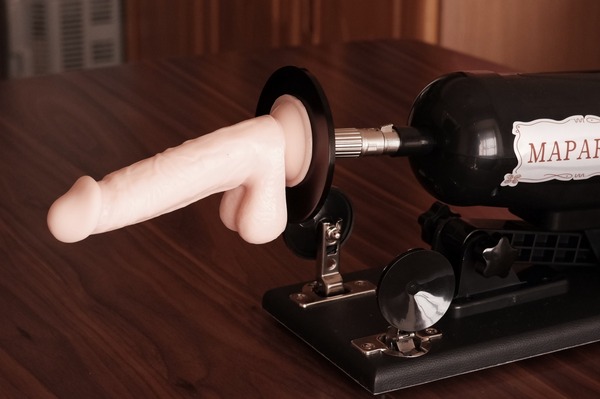 The disk is made of metal and is thick and very sturdy, and the surface is very clean, so the suction cup can be attached firmly.

However, if the suction cup is weak in the first place, it may come off while the piston is being driven, so it is better to choose a dildo with a strong suction cup.

Please note that the actual inner diameter of the disk is about 9.4 cm, so you cannot attach a suction cup larger than that.

Of course, not only dildos, but anything that can be fixed with a suction cup is OK, so for example, if you have a masturbator with a suction cup, you can transform it into a masturbator that is hands-free and does not require you to shake your hips (laughs).

When you purchase an electric piston machine, you can expand the range of usage by introducing this attachment, so you should buy it without any questions (laughs).