This article is a review from Mr. Cher (twitter @cher_adds).
Author: Cheru (@cher_adds)
Original article: https://chercheur-sexe.blog.jp/archives/11793215.html
Twitter URL: https://twitter.com/cher_adds/status/1449888000582684676?s=20
This time, TaRiss's has kindly provided us with an anal plug that looks docile but is still brutal in size.


TaRiss's Jonah Butt Plug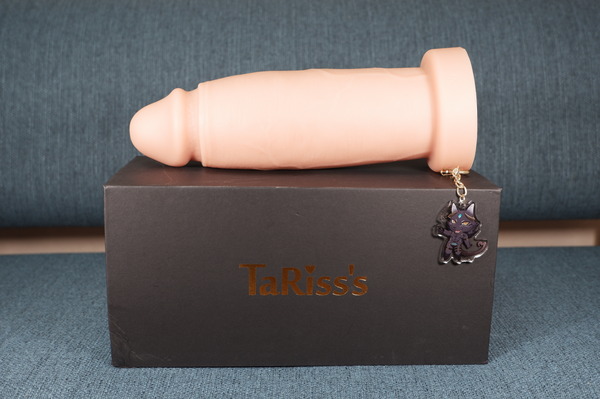 It is an anal plug named "Jonah".
It comes in a sturdy black box that can also be used for storage.
Also, as will be described later, TaRiss's original character key holder is also included.


size color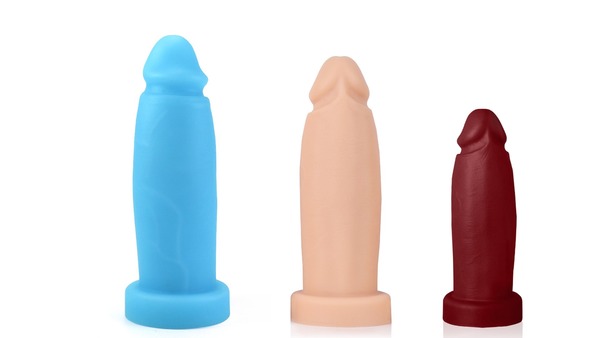 You can choose from three colors: blue, beige, and red.



There are 5 sizes from S to XXL.
While the S size is a feeling of size like a thick dildo
From the M size, it completely enters the "expansion" area.

By the way, I was offered a beige XL size.


usability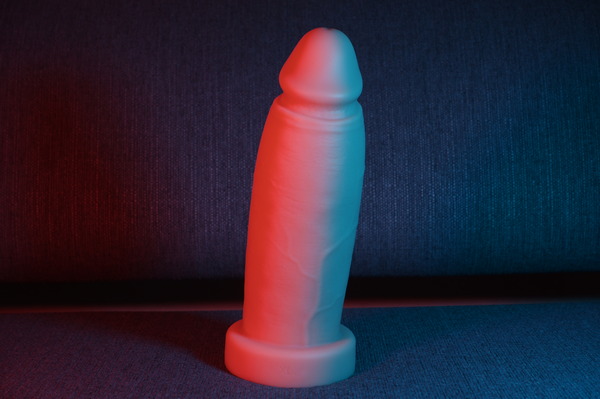 The texture is very good and it is made of very soft silicone.
I felt that the lotion was good because of the texture.

It looks exactly like a penis (laughs), and there are no steps like macaroons or emperors of darkness, so you can easily enter.

However, it did not progress after inserting about 70 or 80%.

The XL size has an insertion part length of about 25 cm, but the experience of this length is about swallowing an Ojaman stick whole, and the area around Jonah's potion is one or two times larger than the Ojaman stick, so it's the back. I wonder if there is still more expansion. Devoted diligent (´・ω・`)

There are almost no steps, so even if you push the piston, it doesn't have the rugged stimulation of the dark emperor, but unlike the macaron or the dark emperor, the feeling of fullness when you insert it is amazing.
It doesn't feel like it's sticky, but it feels like it's gently filling the intestines, and it's even comfortable.

This is addictive (*´﹃`*)




Bonus: Original character acrylic key chain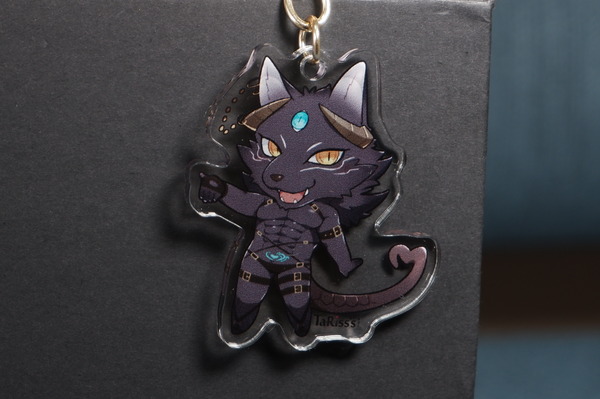 When you purchase Jonah, you get an acrylic key chain as a bonus.
This is the image character of the Emperor of Darkness, " Heian ".
It's cute (^ν^)


summary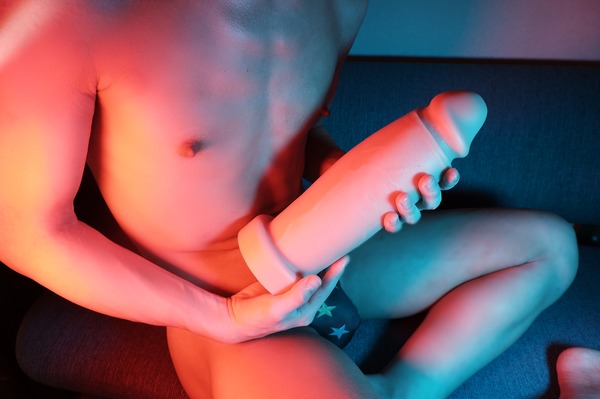 It has a simple shape and texture that is less burdensome, so it can be recommended without exception for anal expansion.
When choosing a size, the thickness is important, but pay particular attention to the length when choosing the size.

I really liked it (^^)
It is a decision to become a regular member of Ananny.

Analers who want to expand the back, why not add Jonah to your anal lover? (smile)